Just a quick share of my favourite photos from my new favourite place.. it was our first time visiting the Lake District and we can't wait to go back! I'd love to do a wedding here, too. So please call if you're planning your big day or secret elopement in this awesome place... I couldn't stop picturing how amazing a wedding couples shoot would be on the windswept mountain tops!
For now, join me in looking back at the Easter break in a place where you can climb roaring waterfalls, drive through clouds, and just bask in this incredible, wild place.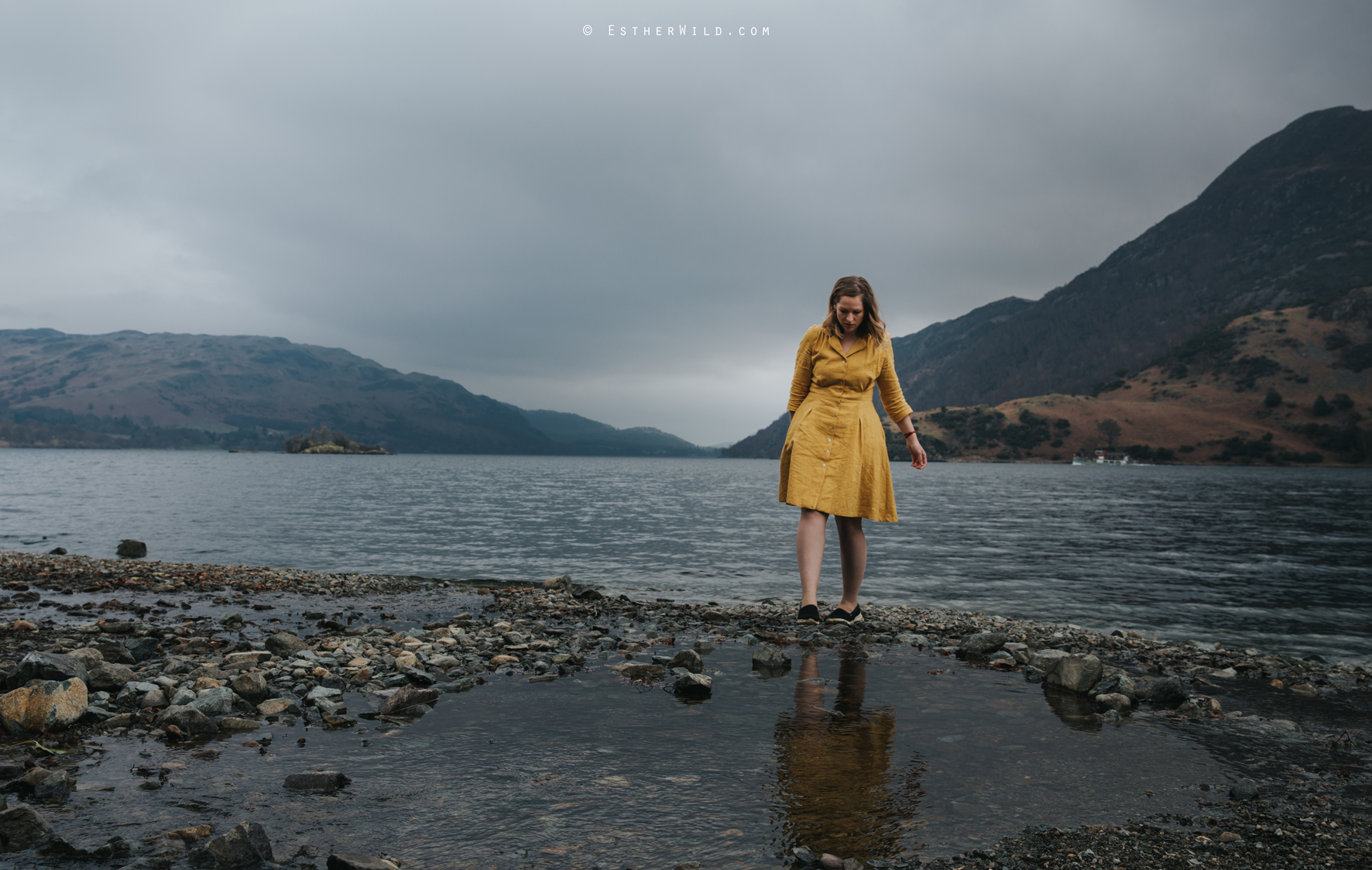 I can't get this place off my mind! And I can't get the thought out of my head... "Imagine working on an elopement up here..." So I'm making it a goal - at some point in my career, I want to photograph an elopement in the Lake District. Imagine that... a flowing white dress blowing in the wind - walking boots poking out from underneath. Taking your first kiss and first dance on a mountaintop or on the lake!?
So remember me! And get in touch if that's ever you!